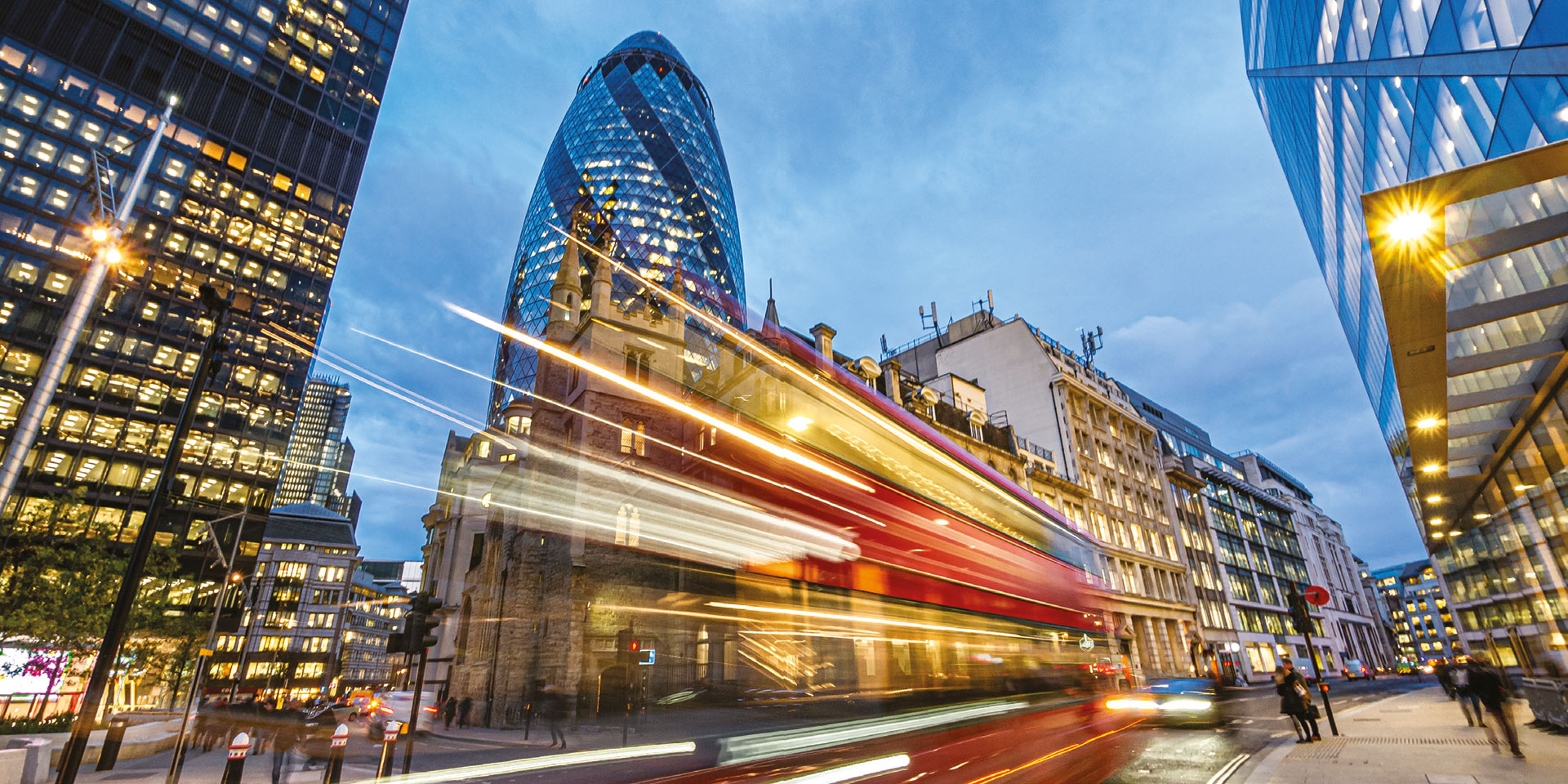 CONNECTING TECHNOLOGY TO YOU
NM Data Cabling London
Data Cabling – Adapting to the needs of a changing technological world
NM Cabling Solutions is a structured cabling and technology solutions provider. Since our formation in 2000, we have consistently expanded the solutions we offer in the technology sector. Starting with a focus on data cabling installation projects in London, we have expanded to locations throughout the UK. We are fully accredited and specialists in structured cabling, electrical installations and complete Audio Visual, CCTV and access control solutions. With an enviable industry reputation, we focus on speed and quality of response for surveys, quotations, planning and installation of our solutions.
Accredited Data Cabling Installation
Accredited installer of CAT 5e, CAT 6, CAT 6a, CAT 7 and fibre optic data cabling. Our designers are RCCD/CNIDP accredited and ready to provide expert advice and suggestions for your technology infrastructure. NM Cabling has accreditation from the Contractors Health and Safety Assessment Scheme (CHAS) and manages a specialist team of network installers qualified to install numerous manufacturers' systems and covered by a range of health and safety accreditations.
Data Cabling Installation Services London and UK
Data Cabling services across the country. Whether you are an SME, a large organisation, based around London or throughout the UK we offer fast and reliable data cabling and technology services for commercial, industrial and office environments. Take a look at our list of recent clients and case studies to see why our returning customers appreciate our swift, consistent and quality service.